PSYCHIC MEDIUM HEALER PLUS+
Messaging at 5 Years, Aware at 3
Lifetimes in The Field...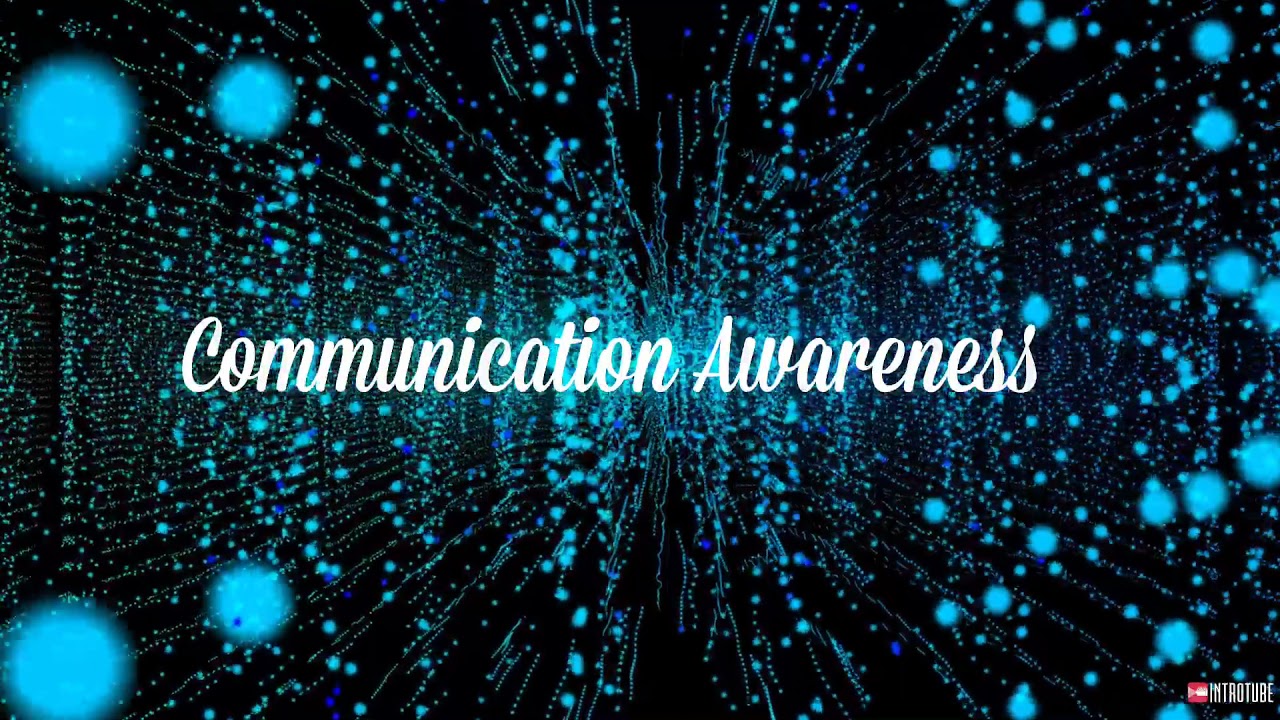 CONTACT

cmarks@communicationawareness.com
www.communicationawareness.com CONTACT Page | Use FORM
RAISE YOUR VIBRATION WORK WITH YOUR PSYCHIC INTELLIGENCE PROCESS THORUGH THE SHIFT
Catherine Marks, Psychic Plus+
Tranmitter | Clear Channel | Seer
For Breakthrough Awarenesss, Awakening & Chang
e
HUMANITY'S EXPANDED AWARENESS & AWAKENING & THE HOLOGRAPHIC MIND

THE NEW EPOCH/ERA: "Experiencing & Choosing", "Sovereign Accountability"

TRAIN:

Develop Yourself, Your Life, Work with The Universe, Ascension Levels

TRAIN:"All the Upper Psychic Arts" Languages-For Use in Daily LIfe | Manifest

________________________________________________________________________________________
Hi, I'm Catherine Marks -------
Psychic/Medium/Master Empath/All Clairs/Cosmic Healer/Coach Clear Conscious Channel/Starseed/Galactic/*Master Tarot Reader
I help people to de-code & remember their authenticity -
"Who they Really Are" muti-dimensionally, to alter & delete programs & patterns, release and heal in getting with their authentic path and highest version of themselves. My work activates altered states, ascension knowledge, self healing, manifestation, awakening with awarenss, locating/defining your calling and life mission contract and more. I work with energy attunement, alignment, ascension portals and am a Path-Finder.
I train people in "All The Psychic Arts" (the upper languages)
for exceptional daily use.
Development & Transformation work are at the forefront to living a better and attuned life. For many this includes their means of contribution as their calling.
I possess a multi-dimesional cosmic scope and background
of many modalities and cenrtifications with lifetimes in The Field. As a Knowledge-Holder & Light Bringer I have the capacity to read people, their lives and situations and am a Messenger-Transmitter. I am Psychic, Medium. Body Talk, Alternative Healing, Metaphysics, Channel & Hypnosis
Certified
.
Engaged with "The New Consciousness" in the rise & expansion
of Awareness in many forms and Levels I offer Development to Transformation as well as Empath Mastery, Intuition, Ascension Training and Master Psychic, Life & Tarot Readings.
In the Progressive Process, healings are often experienced. *I'm here for you to further develop, to transform.
My Work
is such that I am a Catalyst for Breakthrough Awareness & Change. Cultivating awareness and ascension. Working with multi-dimensions, altered states, powerful guides & manifestation training, for those resonating with this work.
*See my About & Service pages for further details.
International Psychic | Developer & Catalyst
INTERNATIONAL CLIENTELLE
*
Highly Diversified *Powerfully Focused
MENTORING, READINGS, CLASSES for GREATER CONSCIOUSNESS, AWAKENING, WELL-BEING. EXPANDED AWARENESS, MANIFESTING, ASCENSION DEVELOPMENT & TRANSFORMATIONAL TRAINIING
READINGS
PSYCHIC-LIFE -MASTER TAROT LINEAR & ALTERED STATE COACHING
CATALYST | CONSULTANT | TRAINING

DEVELOPMENT & TRANFORMATION

MENTORING PROGGRAMS

Personal/Business | *Includes Readings

HOLOGRAPHIC MIND & SIMULATION

QUANTUM LIVING in The New Epoch

--------------------------------------------

THE NEW EPOCH: Experiencing & Choosing

As Technology, Energy Fields & Dimensionally Experienced Livng Explode, Shifting Humanity's. Experience The Future.

.

.
High-End Retail | Testimony

Nothing was working - I didn't know where to turn or what to do. Then I came across my coach, Catherine Marks. Working with her, everything seemed to open up and with development and training -

I needed to learn some things! -

my Life and Path started to come into place. I learned I could count on myself and be accountable and that I could create my life and Manifest. It's tremendously powerful coaching & techniques which have freed me to be Authentic and contributive using my gifts and talents.

Real Estate Broker | Testimony

I thought I really knew it all - Really! I worked hard and pushed to get things done. And then I hit a wall. I didn't feel connected and nothing was going as planned. I needed insight and maybe some personl revelation. When I started training here, I realized a lot of things I didn't before - and my life - and myself - started to open. It was like miraculous! I learned new ways of doing things and new perspects, new techniques. I changed to a new mindset - which made all the difference. Thanks for all the input in helping me to evolve, Catherine! And I'l;l be evolving forever. I now work with the Universe, Intension, heart-centered and make use of my Clairvoyant, Intuitive and Psychic Skills that I have learned, daily. My interest now is contribution through my endeavors.

Tech-Business Owner | Proessional Fund-Raiser | Testimony

I had been seeking an individual who I could learn from who was non-ordinary - but had many aspects and many I guess dimensions to work with - since I feel I am intuitive and want to further my abilities. When the Student is ready the Master appears. I found Catherine to be extra-ordinary. She is loaded with Dimensional Information along with things like Communication, Awareness and Emotional Skills. And I began to see who I really am! I am extra-ordinary! I found I have talents in ESP and Dimensional ways (and I am Psychic!) that are giving me a perspective about life and how I lived it before and how I am living it now. Wouldn't be without it! Catherine is a Master - Find out by taking some Sessions. You'll see exactly what I mean! I am so appreciative to have found her and to work with her